An accelerated execution time
From indicative live prices to realized bilateral transactions within seconds, you can now execute products across maturities seamlessly.
Join EGMA
Tailor made products
Customize your dashboard to showcase your prefered products and create specific Request For Quotes on Gas and Power underlyings.

Requests for Quotes on bilateral physical and financial products

Benefit from our pricing capabilities

Tailored delivery profiles
Thanks to our extended and diversified portfolio, we are able to offer competitive prices on a range of products.
Use EGMA
Up-to-date market insights included in EGMA
Daily, weekly and monthly comments from our economists on forex, oil, gas, power and emissions markets.
Access valuable data on customizable reports with specific alerts for each market.
Get Access to EGMA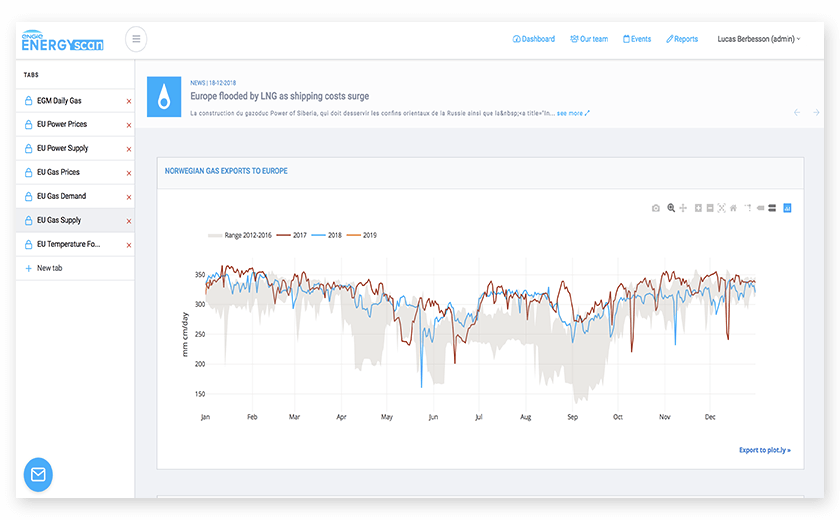 Security and confidence as key values
EGMA holds the Information Security Management standard ISO 27001. The standard is among the top 4 ISO management standards recognized worldwide. It uses a risk-based approach to independently assess whether information security is managed in line with international best practices and business objectives.
With this standard, EGMA demonstrates the robustness and efficiency of a data management system strongly focused on data availability, confidentiality and integrity.
Not only does it fully align to ENGIE cybersecurity priorities, it also provides clients and prospects with an additional level of confidence in using EGMA.
Get Access to EGMA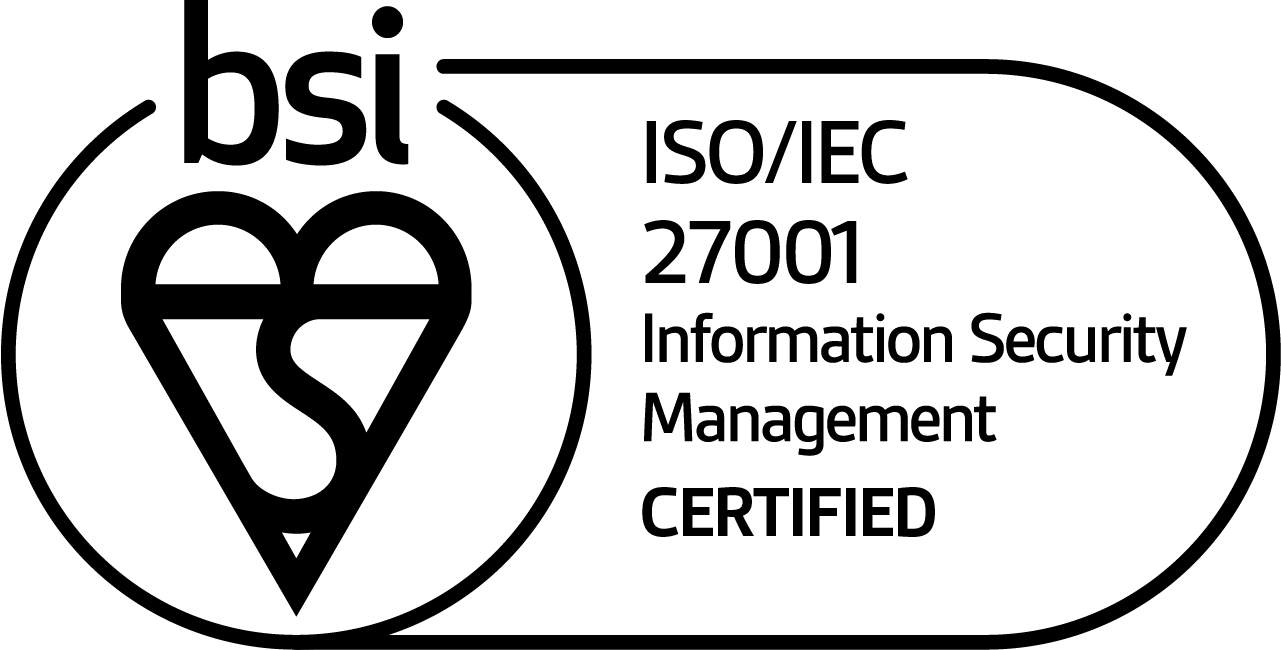 OTC trading platform of the year: Engie EGMA
Energy Risk Awards 2022: Online platform creates market access and added value for Engie clients
Nearly a third of the company's commercial transactions are now automated through the platform, which offers power, gas and environmental products. In addition to providing trade execution across various maturities in seconds, Egma enables Engie clients to create requests for quotes (RFQs) on physical and financial gas, power and emissions certificates markets.
Energy Risk Awards 2022

Get access to EGMA, leave us your information today